LCCH Therapy Centre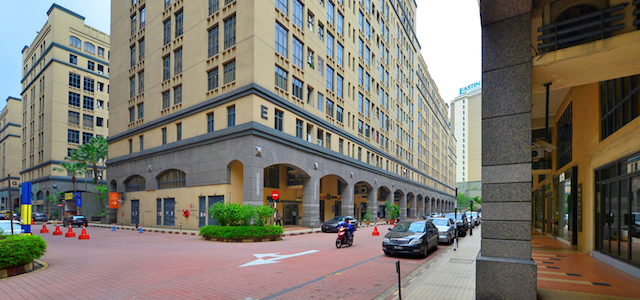 LCCH Therapy Centre
This safe and friendly centre is based in Petaling Jaya, Selangor. People are invited to telephone and speak to a clinical hypnotherapist to learn how clinical hypnosis can help them. You may speak to a therapist by telephone before booking a session and all enquiries are treated as confidential.
Patients may also schedule an appointment with the Principal LCCH Asia.
Practice Hours
Therapy hours are between 10am - 6pm, Monday to Friday.
Appointments can also be scheduled for evening and weekend sessions.
Making An Appointment
Telephone: +603 79606 439
Email:This email address is being protected from spambots. You need JavaScript enabled to view it.
Patients visiting this centre can expect to find a kind and warm welcome from the receptionist, and a therapist who will go the extra mile to help you find the best solution for your problem.
The Centre
The Centre offers a wide range of clinical hypnosis treatments and related psychotherapies. You will find clinical hypnotherapists who work with all the usual medical, psychological, behavioural, and emotional problems and some of the more unusual conditions too. The centre also offers therapy for children, couples and families.
Patients on a budget may request a student therapist who will provide therapy under clinical supervision at a reduced rate.

Medical Support
LCCH Therapy Centre works in close collaboration with medical professionals.
You will always be treated as an individual. However, there are some situations such as chronic illness or emotional pain which can benefit from family or a social support network. Your therapist will help you to create the right support for you whilst always respecting your wishes.
Clinical hypnotherapists do not diagnose but LCCH Therapy Centre can help you to find a suitable medical doctor who can provide medical assistance.
Outstation Patients Support (Malaysia)
Patients from other states in Malaysia may contact LCCH Therapy Centre to enquire about LCCH clinical hypnotherapists working in their location.
International Patient Support
Patients from other countries may contact LCCH Therapy Centre to enquire how clinical hypnotherapy can provide support and to request assistance to locate clinical hypnotherapists working near them.