Vision & Mission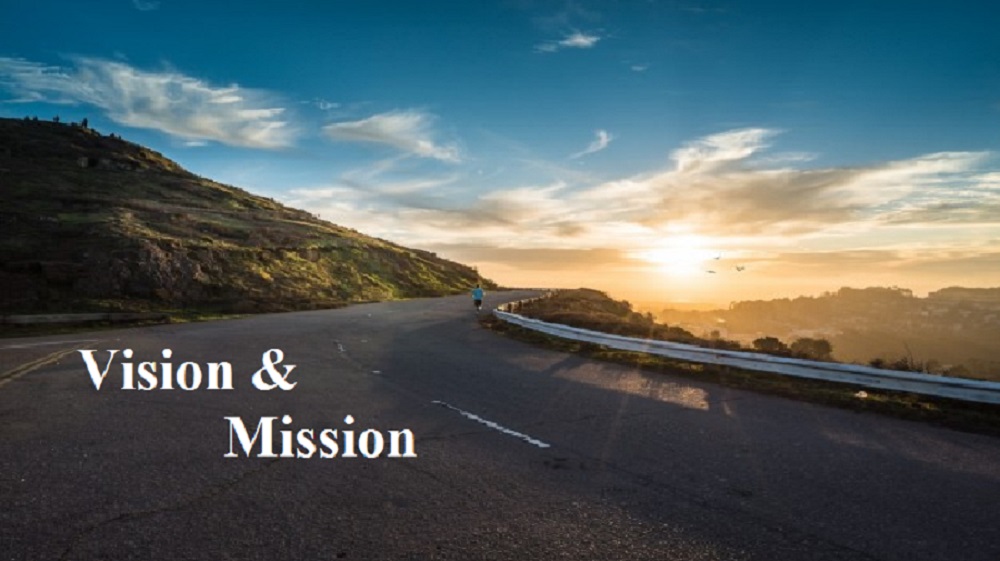 Vision
Our vision is to make clinical hypnotherapy a common therapeutic practice in
Asia and Europe and set the LCCH group of companies as a pioneer and world leader in
clinical hypnotherapy training for both medical and non-medical professionals.
Mission
Our mission is to train successful clinical hypnotherapy practitioners, able to work
safely, confidently and effectively with the enormous variety of presenting conditions,
symptoms and dilemmas - physical, emotional, psychological or social - for which
people seek help on a daily basis. To achieve this we are committed to creating
and sustaining an unparalleled learning experience, which is intellectually,
socially and personally transforming and designed to equip each student
with the passion for healing and the integrity to serve with the highest diligence
and duty of care.
Value
Integrity
Innovative
Collaborative
Ethical Practice
Kaizen (Continuous Improvement)