Foundation / Certificate in Clinical Hypnosis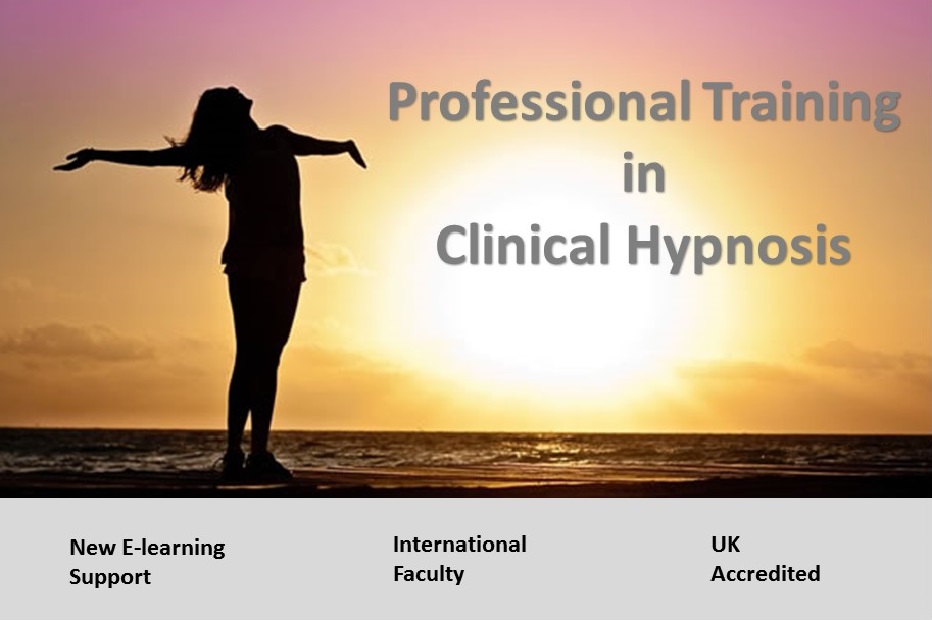 This course offers a fast track to success. Students learn how to hypnotise and empower clients in three very practical weekends.
The Learning zone is an online platform bringing lectures from our international faculty directly into your home.
This is probably one of the most exciting courses that you will ever consider.
Open yourself to the possibility of making new friends, bring change into your life and helping others. For many it is the start of a new career.
Benefits
Personal
Discovery of the unconscious mind.
Learn the art of relaxation – (stress management).
Communicate better with people who matter.
Use simple hypnotic suggestions for yourself and others.
Professional
Begin a new career path.
Learn hypnotic inductions deepeners and techniques.
Bring exciting skills to your current profession.
Become a Relaxation Facilitator.
Learn patient management skills for clinical hypnosis.
Who Should Attend
Future Clinical Hypnotherapists.
People who want to make a change in their lives.
Graduates of counselling and psychology.
HR Managers, and people engaged in motivation and training.
Members of the public with a strong community spirit.
People on a journey of self-discovery.
Life-long learners.
Entry requirement
21 years old and above.
At least SPM with credit in English.
Students on psychology and related degrees are welcome
Click for KL Course Details: Class Schedule
Click for SG Course Details: Class Schedule
Please fill up the form below for details on course fees and how to register.