Singapore Therapy Centre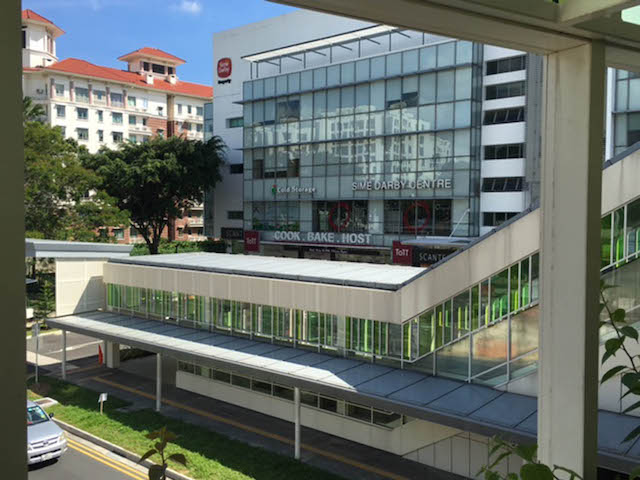 LCCH Therapy Centre, Singapore is primarily a teaching centre. Trainee clinical hypnotherapists offer excellent services under the close supervision of a clinical mentor.
Qualified clinical hypnotherapists are available by appointment. Patients are invited to telephone and speak to our friendly telephone receptionist service, which will help you find the therapist that you require or locate one of the many qualified LCCH Asia clinical hypnotherapists working in Singapore.
Making An Appointment*
Telephone: +65 6557 2248
Email: This email address is being protected from spambots. You need JavaScript enabled to view it.
*All Therapy sessions are by appointment
More About LCCH Therapy Centre Singapore
The LCCH Therapy Centre, Singapore is located at the Sime Darby Building, off Woodlands Road, Singapore. The King Albert Street MRT stops right outside making travel exceptionally convenient.
Patients can expect to find a safe, friendly environment where they can come to discuss their problems or life stressors. All clinical hypnotherapists offer a kind listening ear and a safe friendly service designed to get patients back on the road to recovery, quickly and easily.
Clinical hypnotherapists do not diagnose medical problems. The LCCH Therapy Centre maintains good collaborative relationships with medical doctors, many of whom have also trained with the LCCH Asia or LCCH International so that you are ensured of a safe approach and referral to a medical doctor should this become necessary.